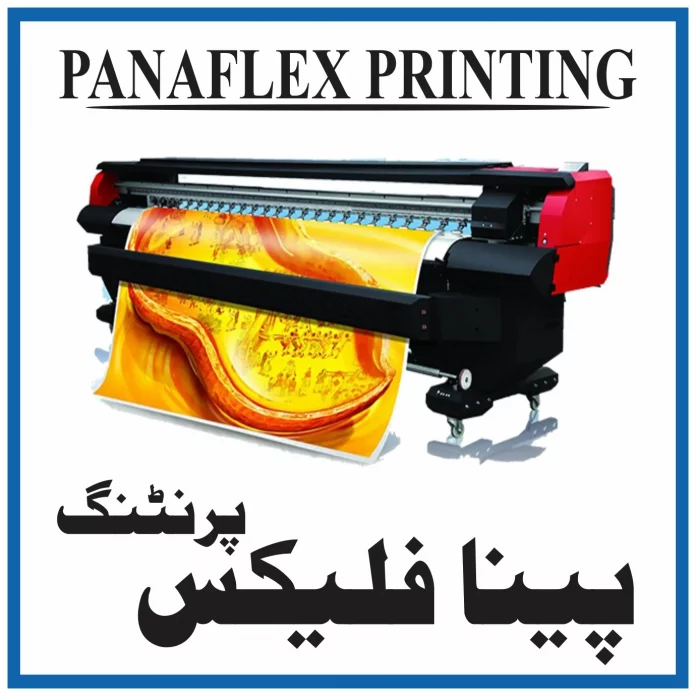 Last Updated on January 9, 2023 by Salman Khan
If you are about to start a t-shirt printing business or if you already are an owner of your t-shirt business, you might be brainstorming a lot in a day like:
What are your audience's expectations?
Are you following the ongoing t-shirt trends?
What new techniques can be applied to boost revenue?
How to get more conversions?
Which platform should you market your t-shirts on? etc.
Among these thoughts, the most triggering thought would be – what type of printing method should you invest in or which printing method you need to adopt to expand your business. This is a crucial decision because choosing the wrong printing method can result in hazardous outcomes. Thus, you need to take the decision by keeping your audience and budget in mind.
In this article, we will discuss different types of printing methods so that you can have a clear understanding of the existing printing methods, their use cases, and processes. This will make the task of choosing the right printing method easy for you. Plus, you can also offer the customization service to your customers by integrating a product designer tool. For printing, you can use the methods mentioned below:
Screen Printing
Tools required: Screens, Press, Dryer, Exposure unit
If you are printing t-shirts in bulk quantity then screen printing is the right choice for you. It is among the most popular methods used for t-shirt printing. You need screens to apply ink to the t-shirts which are applied on the t-shirt through a mesh screen.
The main advantage of the screen printing method is that you will have high-quality artwork and the print will last for a long time. This method is cost-effective and also gives high-quality output, so it's a win-win!
The only con here is that this process is time-consuming and takes a lot of effort. One needs to repeat the process of stretching mesh over the screen on every t-shirt separately. Not only that but if you want multiple colors on the t-shirt then you need to use a different screen for different colors.
However, if you want to apply only one to three colors then you can give screen printing a try!
Discharge printing
Tools required: Bleaching liquid
In this process, the t-shirts are bleached with discharge inks to remove the existing ink on the shirt. This reverse method is done on natural fabrics only, It leaves an imprint on the surface resulting in a vintage look. But this can be costly and needs to be performed with special knowledge about it, otherwise, the printing can go wrong and you may end up wasting a t-shirt.
DTG (Direct to Garment printing)
Tools required: DTG Printer, Heat Press
This method is a perfect match for you if you want to print photos or designs directly on the t-shirts from the computer. You will require DTG machines that can make this possible. This method offers high precision and accuracy on cotton blend t-shirts. The main advantage of this printing method is that it allows you to use as many colors as you want to print in one go.
You can use a t-shirt design tool to allow customizations for your customers. With this tool, they can design their t-shirts with different images, and quotes, splash different colors, add clipart, etc. You can simply print that file on the t-shirts and ship them. Plus, the colors are more bright in this printing than in any other method. You need to ensure the quality of the print is high because this method usually is not durable enough.
If your niche invites more young people and if you want to make more sales by offering customization services, then this is the right method for your t-shirt proton business.
Dye Sublimation
Tools required: Inks, Sublimation Printer, Release Paper, Heat Press
This printing works best on polyester t-shirts, mostly white polyester t-shirts are preferred to get the best color output. If you want to print on cotton fabric then this is not the right choice. In this process, the polyester fabric absorbs the dye in the vapor form through digital printing technology. It is a durable method that you can perform even on small slots. The result looks very similar to DTG printing.
Embroidery
Tools required: High-quality threads, a special sewing machine
Embroidery is one of the popular printing methods known for its durability. You need to use high-quality threads for this method to get an elegant output. For this product method, you will need to invest in industrial sewing machines that have special automated embroidery capacities. You have two options in this method – flat embroidery and 3D embroidery. You can have a product designer tool to let your customers customize their t-shirts with embroidery designs and you can have the print-ready designs to print and ship them.
Engraving
Tools required: Miniature chisels made of hardened steel
Engraving is an intaglio printmaking process. Here the lines are cut directly on the metal plate so that it can hold the ink. The metal plate is usually made either of copper or zinc. Here, the metal plate first needs to be polished so that all the scratches and imperfections can be removed from the surface. This will make a clear surface for the lines to be cut precisely and only those lines will be visible after the cutting process. This method works best if you have simple images to engrave with three or fewer colors.
Offset
Tools required: Ink, metal plate, rubber blanket
It is known as offset printing because it does not transfer the ink directly on the paper, instead, it takes two steps to transfer the ink to the paper. It is a common printing technique where the inked image is transferred from a metal plate to a rubber blanket and then on the printing surface. It results in high quality sharp and clean images. This method runs efficiently once they are properly set up. Thus, if you want to print in large quantities then offset printing is the best option. It results in accurate color reproduction and a professional-looking print that is durable.
Wrapping Up
Instead of sticking to the traditional printing methods, you definitely should try different printing methods to cater to your customers with the latest trends and help your business with the latest technologies.
You can offer customization to your customers for inviting maximum traffic. For this, implement a t-shirt design tool to enable your customers to design their own t-shirts using features like fonts, colors, clipart, images, etc. You will get print-ready files to ease the printing process. Just ensure you are using the right printing method.
Author Bio:
Mr. Pratik Shah is Creative Head of Brush Your Ideas, a Web-to-Print technology solution offering custom product design software and Web-to-Print Storefront Solutions. He is a tech enthusiast and an avid blogger and writes about ecommerce and web-to-print industry.
Apart from that if you want to know about It Vital to Our Culture to Wear Branded Clothes then please visit our Featured category