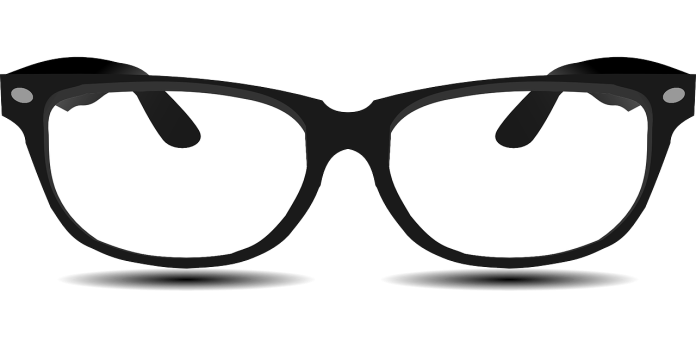 Last Updated on December 31, 2022 by Tabraiz
Apple has been indulging in virtual and augmented reality technologies for nearly two decades, relying on patent filings. However, with the launch of ARKit, Apple's dabbling is becoming more serious, and it is expected to lead to an AR/VR product in the future. Still, first, they plan to release various types of Augmented Reality glasses.
The company is experimenting with many approaches and techniques to incorporating virtual and augmented reality glasses into future iOS devices and hardware. However, it has stated that it focuses on AR/VR and that an augmented reality product might be available as early as 2023.
After its considerably more ambitious AR-focused glasses for regular users, Apple is expected to introduce a $3,000 VR headset with passthrough AR features for pros next year. That is the first generation of a smartphone that will eventually replace the iPhone at a far more affordable price of $499.
According to an analyst's description of the situation, both items are on track for a future release. The VR headset will be released initially, followed by the AR glasses in 2024. Even more intriguing, the glasses are expected to debut with Apple's second-generation headset when they finally come.
The technology dubbed Apple Spectacles is likely to be significantly more sophisticated than anything now available, with a form comparable to traditional glasses and the availability of both display and prescription lenses. In addition, users can use hand gestures to operate the gadget.
Sony Group Corp.'s (NYSE: SONY) cutting-edge tiny OLED screens will allegedly be used in the glasses, which offer an extremely fast reaction time, ultra-high contrast, wide color gamut, high brightness, and low reflection. The panels will be 0.5 inches wide and 1,280×960 pixels in resolution, matching Sony's ECX337A component.
The maximum brightness of this display will be 1,000 nits, the contrast will be 100,000:1, and the reaction time will be 0.01 milliseconds or less. For a proper AR experience, such a high contrast allows extra information to display fluidly rather than as an overlay.
Microsoft, Facebook, HTC, and others will compete with Apple's mixed reality glasses when they are introduced. Microsoft targets commercial clients with its Hololens device, while less-priced Windows Mixed Reality headsets are geared for Windows 10 AR experiences. Oculus Rift and HTC Vive are two more popular possibilities.
Apple Glasses remain a mystery, with very few concrete leaks or speculations around different types of augmented reality glasses that the corporation is allegedly working on.
Read More: – Can Manufacturers Use AR To Improve Supply Chain Efficiency?
The glasses will likely be sold as an iPhone attachment, showing information and accepting inputs. At the same time, the iPhone handles the computer hard lifting to deliver a mobile-first "optical see-through AR experience." This design keeps all the heavy and bulky gear out of the glasses, making them small and seem like regular spectacles.
Apple has also been working on the glasses' hardware that would allow for a smaller pair of eyeglasses. Because AR glasses are worn on the face, lowering their size and weight would improve the experience, particularly if the glasses are worn for a lengthy time.
AR and VR, on the other hand, are said to be critical to Apple's future success. Apple aims to replace the iPhone with an AR gadget by 2031, according to a prominent expert last year. Of all, the iPhone now accounts for over half of Apple's sales, which would be a massive move for the corporation. Even so, it's now hard at work adapting all of its native programs — iMessage, FaceTime, Mail, and so on — to function in a VR/AR environment.
Apple Glasses are expected to be released sooner rather than later. It appears more likely that the Apple AR/VR headset will be the first to be released.
On the other hand, Apple's mixed reality headset will have a more robust build to support its sophisticated hardware, which will be capable of processing AR and VR information and displaying it in high quality without the help of other Apple devices.
The headsets would allow users to become used to a mixed reality operating system created from the ground up. This new operating system has even been named Reality Operating System. However, as no one enjoys wearing a headset for numerous hours, AR glasses might be developed in the future to address this issue.
The Bottom Line
Apple Glasses might run on a proprietary operating system announced in iOS 13's final version. Apple is testing activation and application in some capacity, as the augmented reality framework occurs numerous times in code and text documents. The gadget will be available in 2023. The tales are from this year.
Apart from this if you are interested to know more about Boosts Customer Service & Employee Productivity then visit our Wealth category