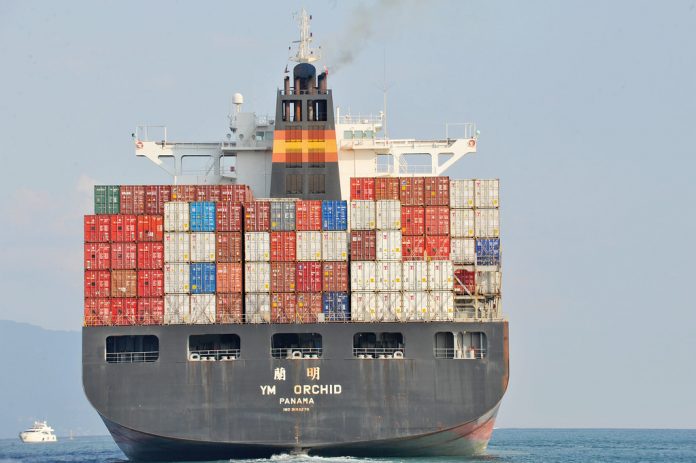 Last Updated on October 19, 2022 by hassan abbas
Eco-friendly packaging can be found in a wide variety of sizes and shapes. Reducing the materials, you don't need with the product and avoiding hard-to-recycle products is a great start. Many high-quality mailing solutions work similarly to traditional ones. However, they are much more efficient in breakdown when discarded and without the negative impact of non-recyclable options for shippers. If you use recyclable packaging for product shipping, you want to encourage your customers to recycle or reuse the boxes instead of throwing them in the trash.
While plastic-based transportation supplies can be helpful, paper-based materials for transportation can be a significant factor in the likelihood that your materials can be recycled quickly and efficiently.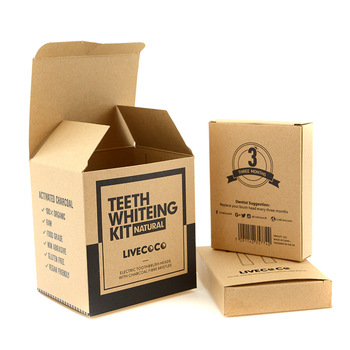 Sustainable E-commerce Packaging
When you ship your goods to customers, the allocation of time and attention can significantly impact the likelihood that they will again purchase a product from your company in the future.
Packaging is another way to innovate and let your brand image shine. Using paper inserts and packaging products in a visually appealing way is an excellent starting point. In addition, eco-friendly packaging Boxes that can be used for multiple applications is another possibility.
Here are some benefits for your physical stores and online businesses.
Protect the Environment
The main advantage of sustainable packaging for e-commerce is that it reduces carbon and waste emissions. Eco-friendly packaging benefits the environment throughout the production process. It requires less water and releases less CO2 when it comes to production. This reduces the health problems of the employees. We continuously supply raw materials from recyclable products and do not rely on virgin timber, increasing the sustainability index.
Your customers will be happy that chemical-free packaging is delivered to their homes. They will be proud to recycle the boxes and help protect the environment.
Consumer's Loyalty
As times change, the public is becoming aware of the go green impact of their shopping behaviors, primarily online. Green packaging can help you build a positive image, gain new customers and build customer loyalty. It can also help develop a robust online presence, as consumers share your company name on social media platforms when they are more likely to accept the brand and feel proud of it.
Efficient Packaging Solution
Reducing packaging materials and disposing waste are the two main elements of environmentally friendly packaging. Used properly, they can lead to better storage efficiency, allowing you to store things in minimum storage space.
Packaging Cost
In addition to storage costs, eco-friendly packaging can save costs. In addition, it helps to deliver small items efficiently to encourage sustainable development while saving on shipping costs for e-commerce.
Enhance Your Brand Reputation
One of the main benefits of eco-friendly packaging is that it will symbolize your business. It tells that you are aware of what is happening around the globe and the impact your company can have on the environment.
The consumer perspective changes immediately.
Find out how online businesses can implement eco-friendly packaging.
Proper Packaging
Always pack products in the proper packaging regarding the item's size. Not only is it environmentally friendly, but it is also economical to fit the product's dimensions to the package's specifications. Many companies like Bespoke Packaging Boxes offer your products sustainable and environmentally friendly packaging. They can design custom packaging to reduce waste and create an environmentally friendly packaging container to protect your goods.
Bulk Delivery
If your online store offers a wide range of items that could be packaged and shipped together, you can do so. Several minor things, such as cosmetics and toothbrushes, should not be sold separately. Make an offer to sell these tiny products in larger quantities and then ship them in bulk. Sending smaller items on your own is more expensive than sending them in large amounts. By grouping things, you give more excellent value to the buyer. This means you will get a lower shipping cost and possibly higher sales.