Last Updated on July 25, 2023 by hassan abbas
A Trade Credit Insurance policy guards your business against the risk of loss if your buyer fails to pay for a specified product or service. It is also known as business credit insurance or export credit insurance. This effective financial risk management tool can help businesses expand into new markets.
How Can Trade Credit Insurance Protect You?
Businesses with good cash flow can often cover losses from trade credit insurance with a line of credit. However, this is not an option for all businesses. There are several types of insurance, and the cost varies depending on the type of coverage required. Some companies may only cover high-risk accounts, while others provide comprehensive policies that cover a variety of risks.
Types of Credit Insurance
There are four main types of trade credit insurance. All of them protect your company against bad debts. You can get insurance for international, domestic, or single transactions. The premium is calculated based on a percentage of the value of your outstanding receivables.
The risk of customer insolvency can be a serious concern. However, it is essential to remember that your insurance policy will only cover the amount owed for a settled dispute. In most cases, you cannot claim if your invoice is under contest. Therefore, you must wait for the conflict to resolve before declaring the account unpaid.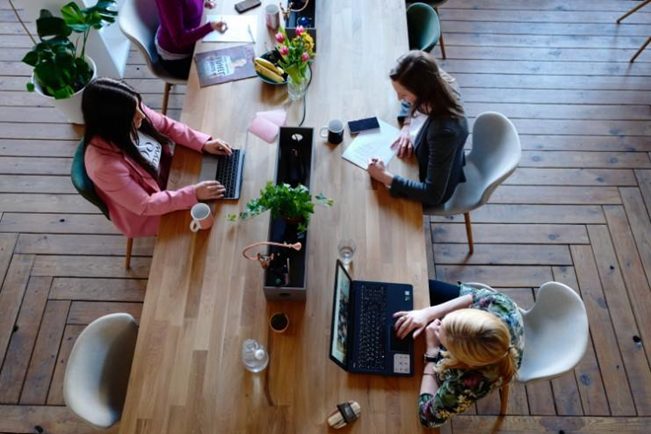 Political Trade Risk Insurance
Some insurance companies offer a second layer of coverage called political risk insurance. This insurance can be vital for firms operating in traditionally unstable regions since political risk insurance provides nonpayment coverage due to trade embargoes.
Credit Disability Insurance Policy
Another alternative is to take out a credit disability insurance policy. These types of insurance can protect you if you lose your income due to illness or death. While these policies may not cover the same amount of outstanding debt, they can be helpful for businesses with limited resources and those pursuing a loss-mitigation strategy.
Export Credit Insurance Policy
You can also consider purchasing an export credit insurance policy, which can help you protect your company against embargoes, trade sanctions, and changes in import/export regulations. Purchasing export credit insurance can also give you more confidence when extending net terms.
Credit Limit
Most insurers will only cover your losses up to the maximum credit limit they set for you. Your credit limit applies to the total number of outstanding invoices you have with a customer. If your customer owes you more than your credit limit, you can request that your insurer formally pay you on your policy.
Conclusion
You can also purchase a type of insurance known as "net-terms-as-a-service." This program evaluates the creditworthiness of your customers. You can obtain this service from a company that has developed a system to assess your customer's payment history and provide reliable information about your credit limits.
Apart from this, if you are interested to know more about Starting a Food Business then visit our Small Businesses category