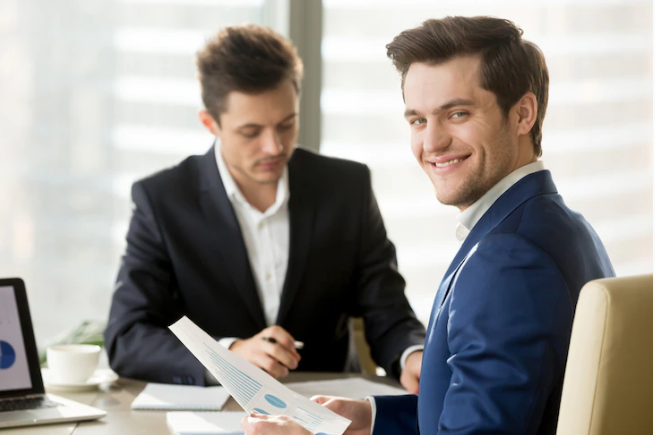 Last Updated on July 25, 2023 by hassan abbas
Event logistics is a vital part of any event planning that involves providing logistical support and technical aid to clients and customers. Selecting the venues, giving warehousing assistance and registration are some of the services that come under their wing. Event logistics in Australia plays a significant role in the country's event production and management industry, which is currently reeling from the impact of the global pandemic.
What Does Event Logistics Cover When Their Services Are Hired?
Event logistics in Australia covers everything a client needs regarding event planning and other related demands. For starters, the main elements of event logistics are listed below:
Selecting The Venue: Probably the most crucial factor to look into as far as an event is considered. Event logistics experts help clients negotiate prices and other services on the client's behalf. They also factor in other important issues like the number of guests, total budget and duration when determining a suitable venue for the occasion. The event logistics team handles locations such as the Sydney town hall and the Melbourne convention centre for all significant events.
Arranging Transportation Services: Transportation is another critical priority for ensuring that the guests can travel conveniently from their arrival to the destination. Plotting a route from the cities like Brisbane and Adelaide to areas like Byron Bay or Maitland requires careful planning to ensure that customers have a safe and easy trip.
Providing Accommodation: As is the case for transportation, most guests might need to hunker down at night before getting up for an early flight. If that's the case, good accommodation services need to be provided in the best hotels or resorts.
Warehousing: Storing inventory and other essential goods for the event is another service that event logistics provides. Distribution of the same goods can also be controlled, allowing clients to reduce costs and have more freedom regarding their inventory.
Event logistics also help collect essential data such as guest attendance, guest satisfaction, costs and upkeep. The data can then be used to track expenses and see where the costs have been high.
How Event Logistics Benefit Small Businesses:
Event logistics is vital for businesses in Australia to make the best of their corporate events.
It helps communicate duties and obligations clearly without any hindrance across various workers. There will be managers, planners, tech specialists and workers who will have different roles and responsibilities. Event logistics help communicate this information clearly, eliminating any form of miscommunication or overlap of duties.
Event logistics help business owners reduce unnecessary expenses and cut down the spending wherever possible. Since budget planning is quite a cumbersome task for an event, the experts behind the event logistics team will identify when and where the money can be cut. The money paid for their services is well worth their work to bring down a significant amount of cash that otherwise goes into gratuitous demands during an event.
Event logistics will give clients and managers more time to focus on more pressing tasks at hand. This is one of the best advantages of hiring event logistics experts, as clients can bring their attention to matters that require their entire focus. Often managers multitask, which leads to ideas not being performed effectively, reducing efficiency and maximizing room for error.
Guests will have a better experience with the event overall as their basic needs are met concerning transportation and accommodation.
Apart from this, if you are interested to know more about Become a Logistics Manager then visit our Uncategorized category